Welcome to the relaxing, homely lifestyle at Barrowhill Hall
"Barrowhill Hall is an award-winning specialist dementia care and nursing home standing on the crest of a hill on the Derbyshire/Staffordshire border in a beautiful and tranquil setting with panoramic views of the surrounding countryside. We offer the highest quality residential and nursing care in a luxurious, homely and safe environment".
"Barrowhill Hall consists of two independent care centres being Barrowhill Hall and Churnet Lodge. Churnet Lodge focuses on providing a socially supportive  environment for those living with the early stages of Dementia. Care plans are carefully compiled, updated and are overseen by our management team. Whilst Barrowhill Hall offers care and support for people who have more complex needs requiring the meticulous formulation, implementation and evaluation of bespoke, person centered care plans by our dedicated and professional nursing team.
I've specialised in Mental Health Nursing for over 20 years, much of that time being spent within the care home industry and I can say without doubt that it's
not common place for care to be delivered like it is at Barrowhill Hall, we feel privileged to be able to provide the care that people deserve. We have a highly trained staff team who with their compassion deliver the highest levels
of care and strive only for positive outcomes for the people who live where we work".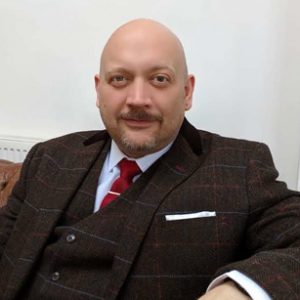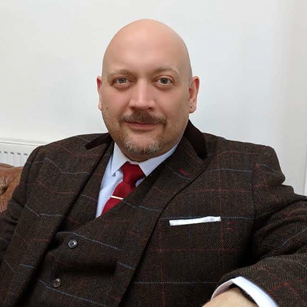 Mr Matthew R Whitfeild, Home Manager

Review Score on carehome.co.uk

2014 Great West Midlands Care Awards Finalist

Top 20 Recommended Care Homes in West Midlands 2014
Care Home Awards, Finalist 2018

Dementia Care Awards, Finalist 2016
Our Care Services
Barrowhill Hall (across it's two independent care households) is the perfect choice for those in search of quality care, an active social life, comfortable and luxurious surroundings and nutritious home cooked meals. All of which offered in a warm, safe, secure and welcoming environment.
Both Barrowhill and Churnet Lodge have been specially designed in accordance with the innovative Stirling Academy guidance along with our own research into how to enhance the living environment for people living with memory loss. We have a mixture of larger and quieter lounges, film rooms, a library, spa and hairdressers. The outdoor space is extensive and has far reaching views of the local countryside and the formal gardens of the JCB world headquarters. All bedrooms are appointed to the highest standards and the majority offer en-suite accommodation.
Churnet Lodge
Churnet Lodge welcomes residents with early stages of dementia and offers a residential living environment with as much support and care as is desired. We offer stimulating social activities and a real sense of community which can make a dramatic difference to quality of life.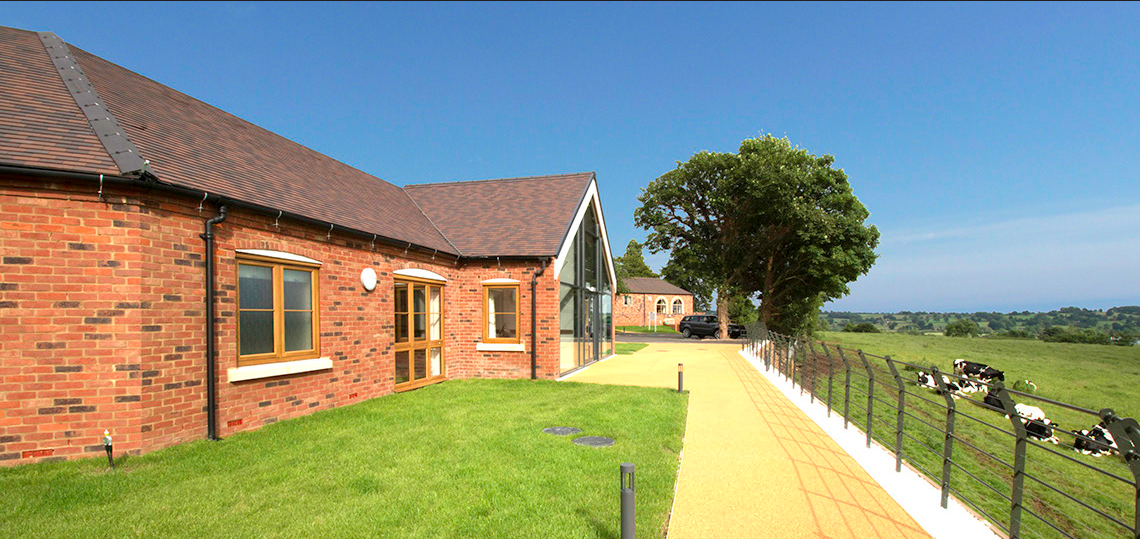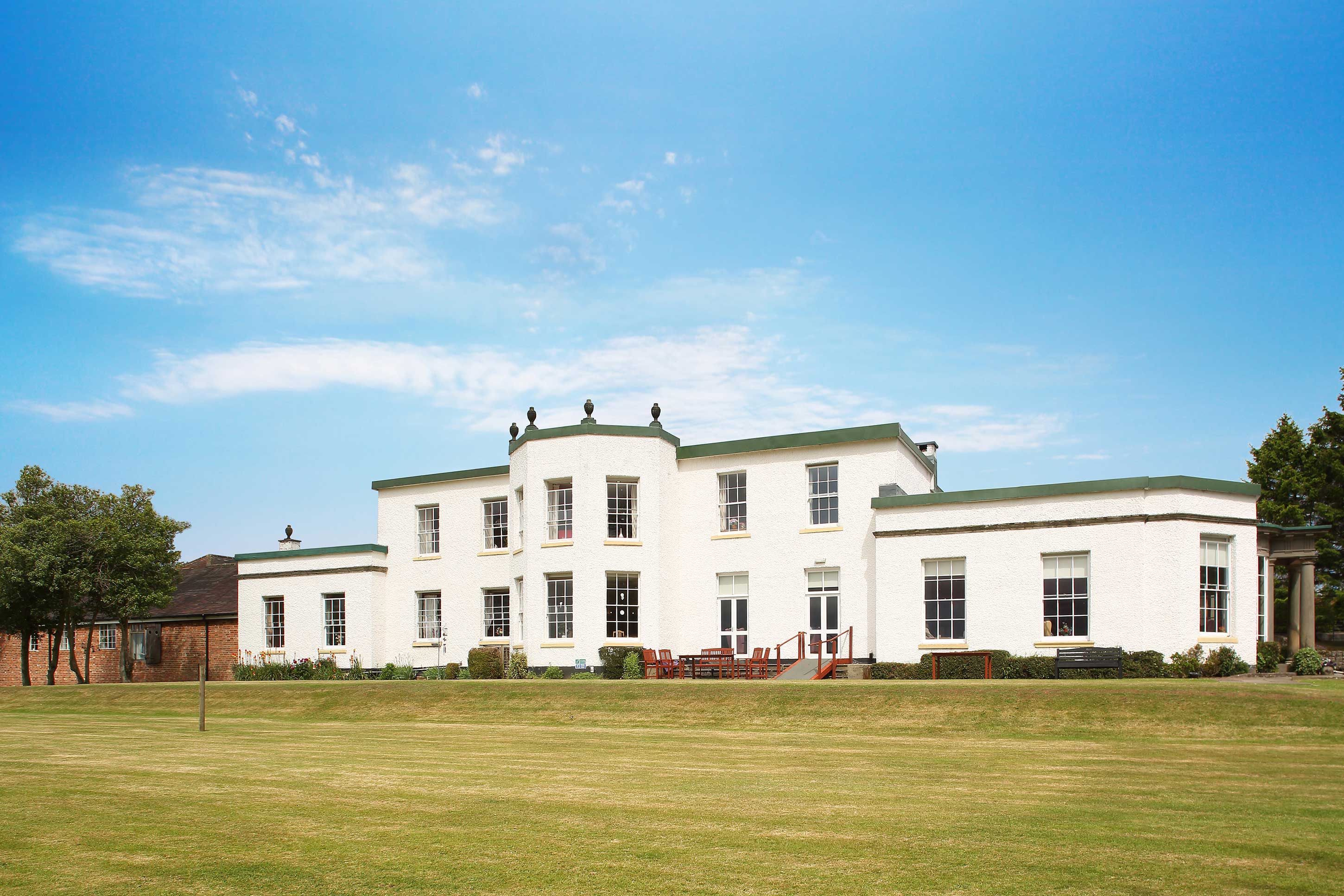 Barrowhill
Barrowhill focuses on residential and nursimg care
Care that's tailored to the individual
At Barrrowhill Hall we provide high quality, tailored residential and nursing services to all individuals who choose to live with us.
Our care specialism is dementia and associated forms of the conditions. Our staff are chosen for their understanding and commitment to individuals living with dementia and are given specialist training to gently accompany individuals living with dementia. Barrowhill Hall has also been specially designed using the Stirling Academy guidance to provide cosy, reminiscence neighbourhoods.