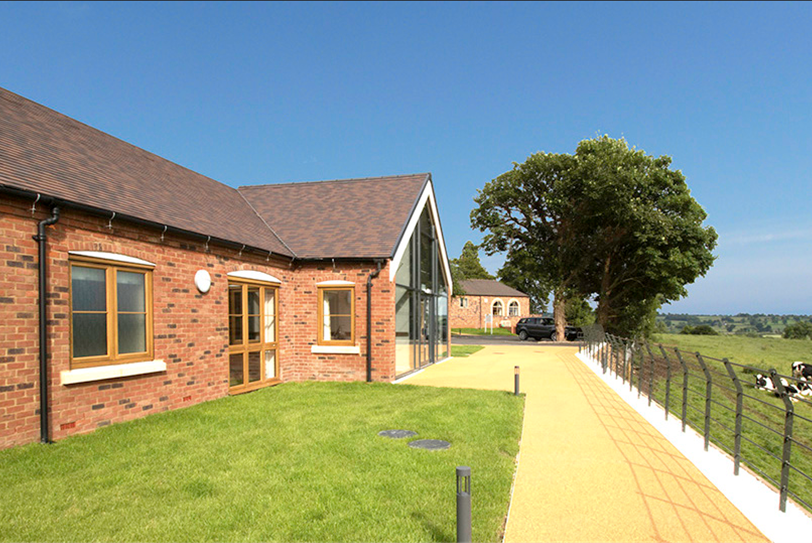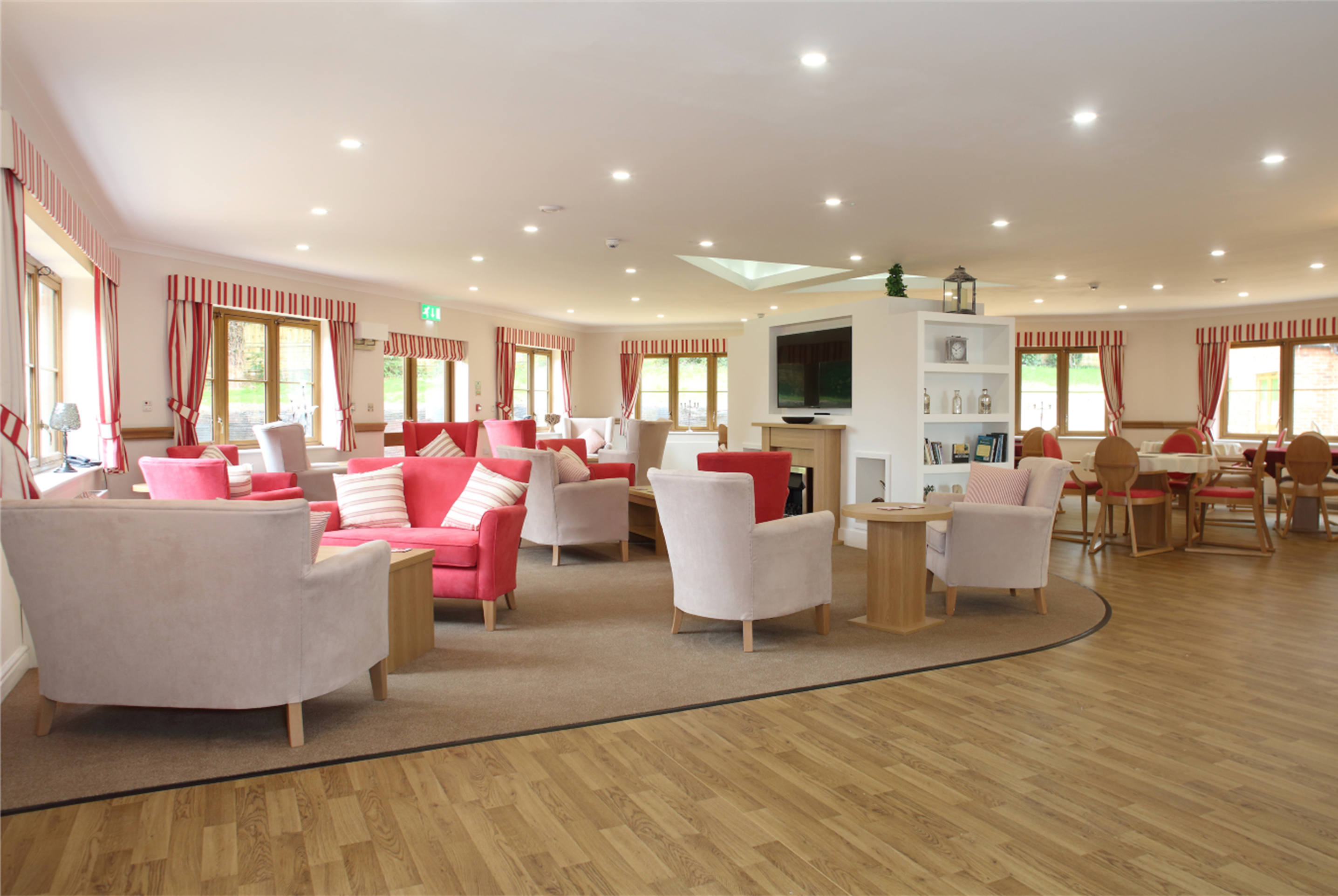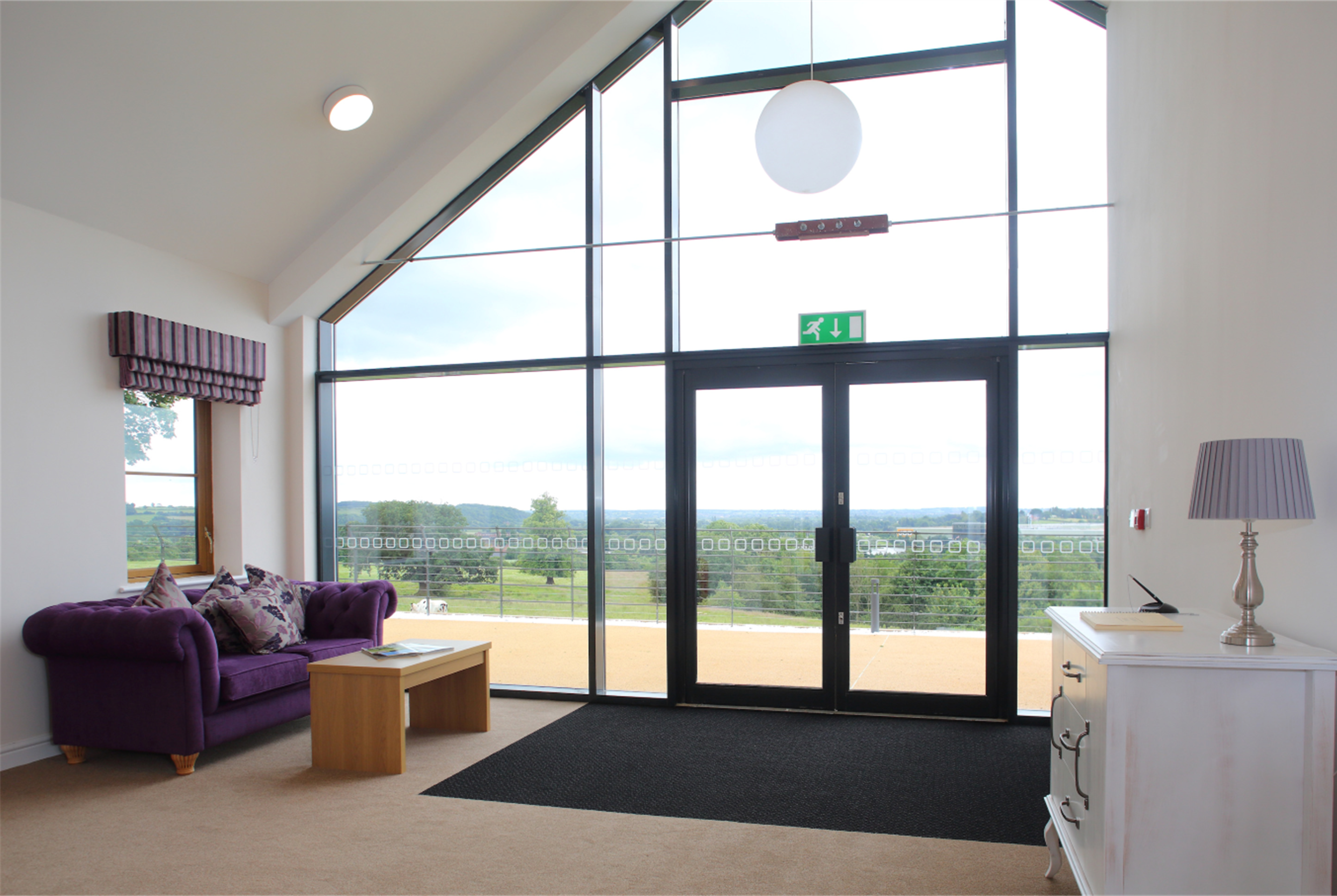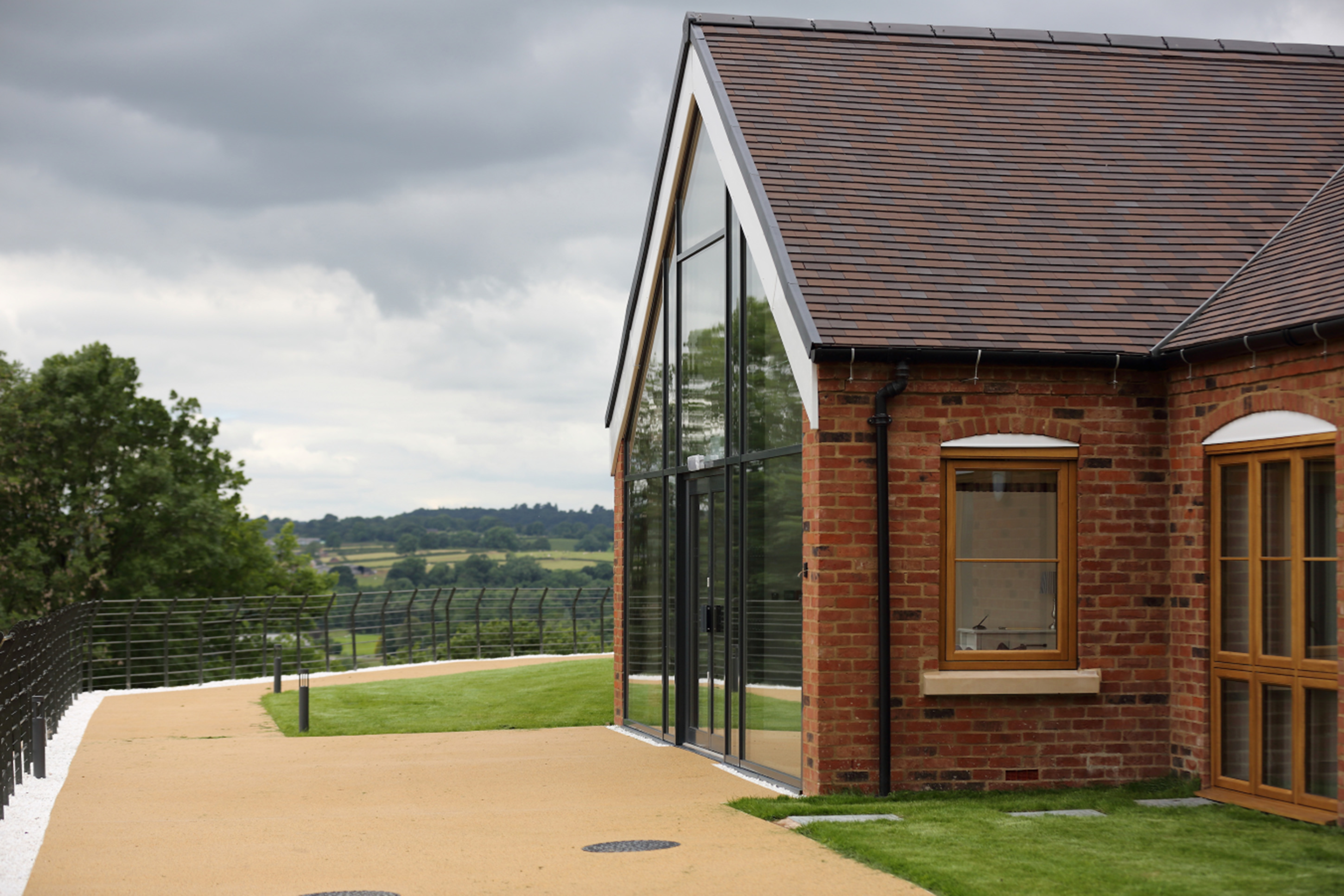 Churnet Lodge is specialised for providing tailored care for individuals with early onset dementia. As well as providing person centred residential care.
Residential Care
We deliver first class residential care to ensure that all of our residents maintain the quality of life that they are used to
At Barrowhill Hall, we understand how important residential care is in nurturing and enabling our residents' wellbeing. We are committed to delivering the best quality of life possible to all our residents.
As we get older, it can become harder to manage on our own. Our residential care services are designed to ensure that all our residents feel comfortable and independent whether they need help with assisted eating, washing, dressing or mobility.
Long-term residential care at Barrowhill Hall includes luxury accommodation that is specifically designed with facilities that assist those living with dementia and its associated forms. We also provide delicious and nutritious home-cooked meals and individual support and personal care.
Living spaces at Barrowhill Hall are designed to inspire a sense of community to ensure that all our residents feel truly at home. Our carers develop thoroughly enjoyable activity programmes and we engage our residents in stimulating social events. These activities can include baking, gardening, gentle outings and exercise as well as life-skills work. Specialist activities and therapies are also included in these programmes.
To discuss our residential care packages contact us here. We are here to help you every step of the way.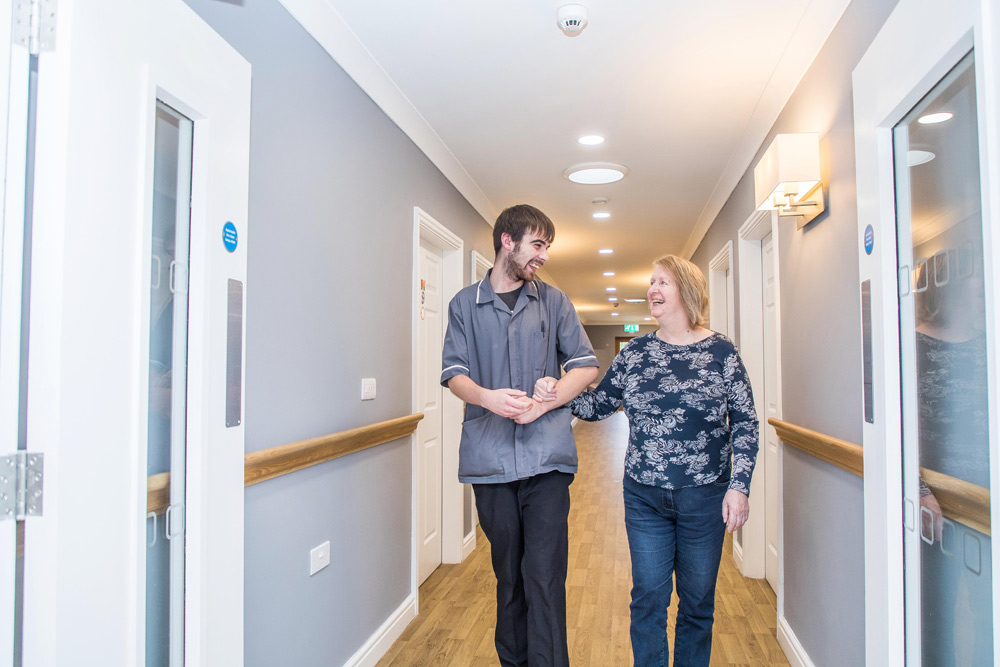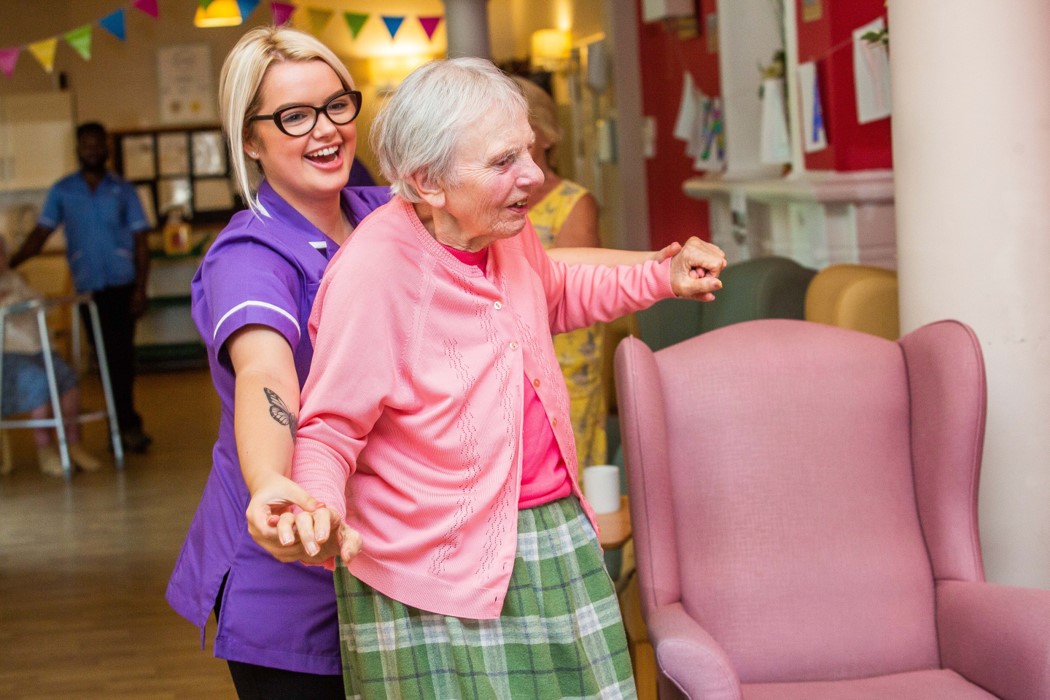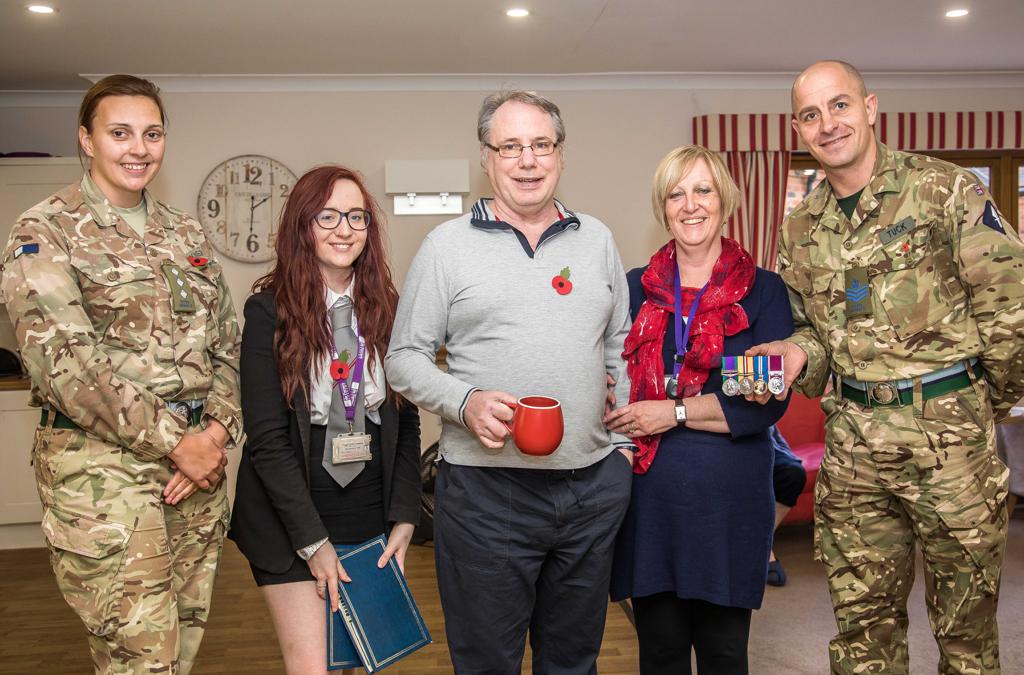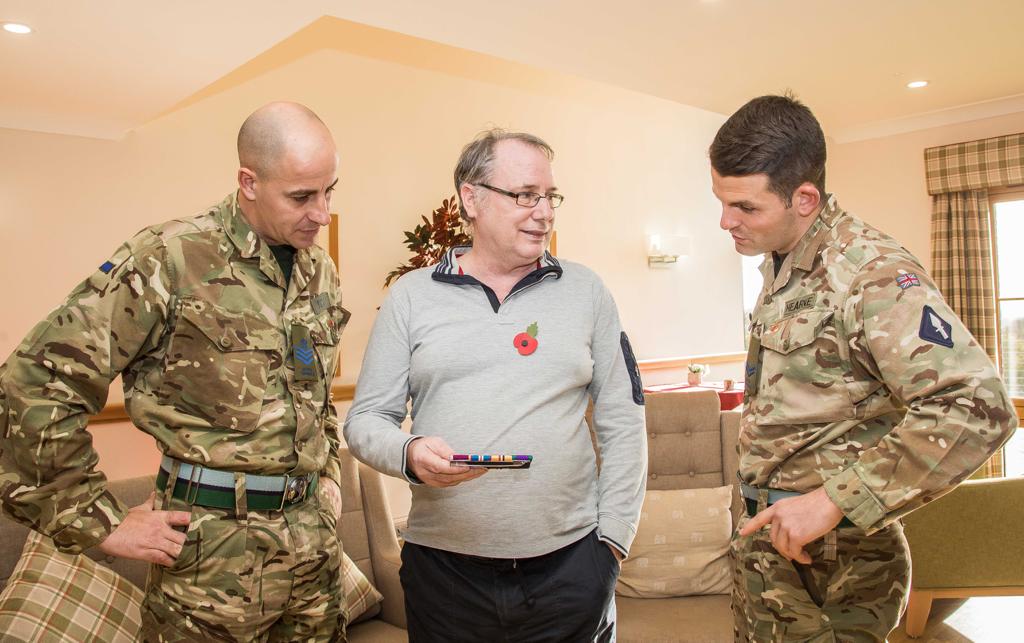 At Barrowhill Hall our focus is on person centred care and looking at the person rather than the diagnosis.
People with dementia whose symptoms started before they were 65 are often described as 'younger people with dementia' or as having young-onset dementia.
The age of 65 is used because it is the age at which people traditionally retired. However, this is an artificial cut-off point without any biological significance.
The symptoms of dementia are not determined by a person's age.  Here at Barrowhill Hall our focus is on person centred care and looking at the person rather than the diagnosis, it's because of this, we find that the time in which a person's journey with dementia starts can often impact in the way in which we tailor the care delivered to the individual.
In the case of those living with Early Onset or Young Onset Dementia what we deliver is tailored for that younger person, we understand younger people often have different need and require some different support and different cognitive stimulation based on likes, needs and preferences.  For this very reason, we have x 4 full time activities staff.
Residential and Nursing care homes are often geared to the needs and preferences of those in their 80s and so the décor might feel very alien and discomforting.  There might also be limited space inside the home. Both Barrowhill Hall and Churnet Lodge have wide and airy corridors and multiple lounges for residents to enjoy.
Wendy who's husband Ian lives with us in Churnet Lodge says "I spent a year trying to find somewhere suitable for Ian.  Churnet Lodge feels like home to him and to me – so many of the colours on the walls are the same, along with the ornaments it has wide corridors and plenty of space so he can roam around.  They put so much care into making life meaningful for Ian and everyone else who lives here."