Dementia Care
At Barrowhill Hall we provide the finest, tailored residential and nursing services to all individuals who choose to live with us. Round the clock nursing and personal care is always on hand. Our care specialism is dementia and associated forms of the condition with Care Plans carefully formulated and recorded on our state of the art electronic care planning system.
Our staff are chosen not only for their expertise and work ethic, but also for their compassion, sensitivity and dedication. Our above average staffing ratio means help is always at hand!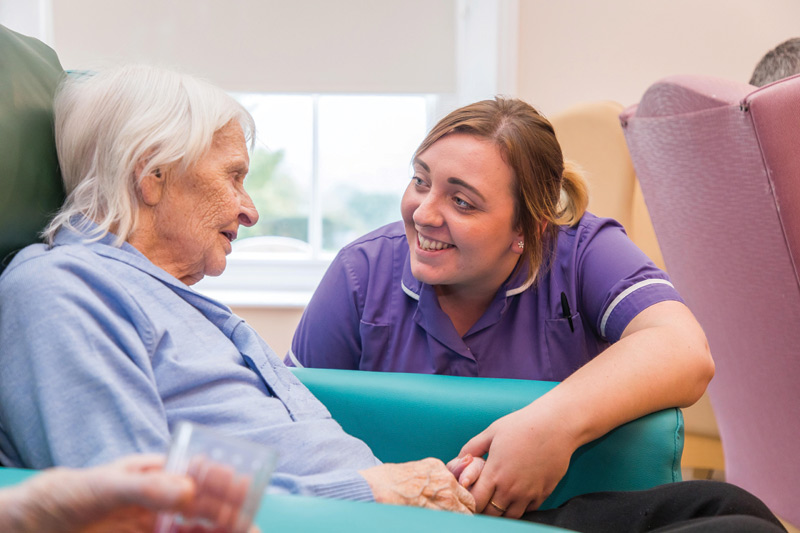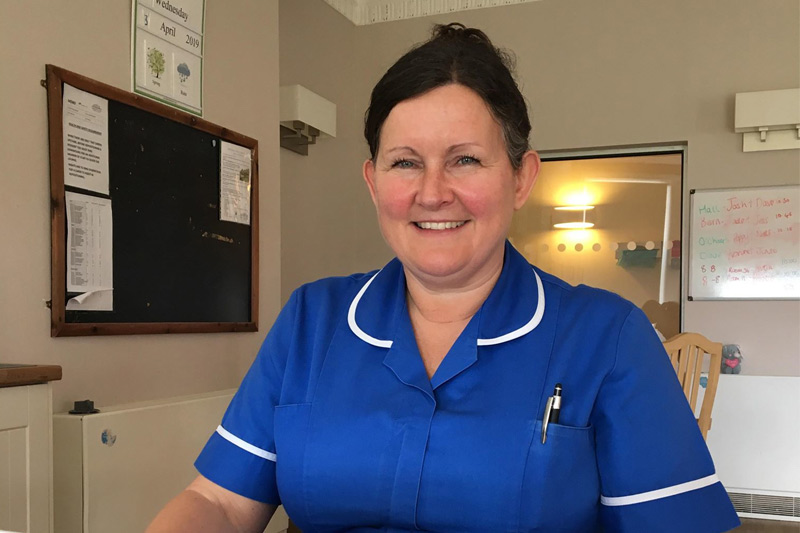 Nursing Care
At Barrowhill Hall we offer high quality, 24 hour nursing care delivered by our experienced Nursing Team. Importantly this care is tailored to the individual to ensure that the resident receives the very best care with full oversight by our Registered Mental Health Nurses and our Registered General Nurses who oversee clinical needs of our residents.
Residential Care
The choice to move into residential care is always difficult, however here at Barrowhill we believe it's a positive choice, with an opportunity to forge new friendships and live an active lifestyle. This is achieved by offering stimulating social activities and accommodating staff which go out of their way to allow individuals to do what they want in our unique community. Lives are lived with purpose while all the time being carefully overseen by our MSc Dementia Qualified Staff.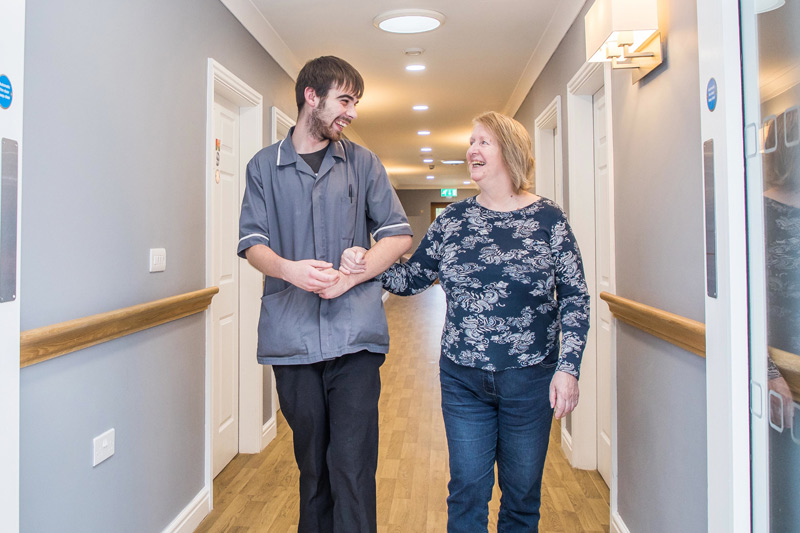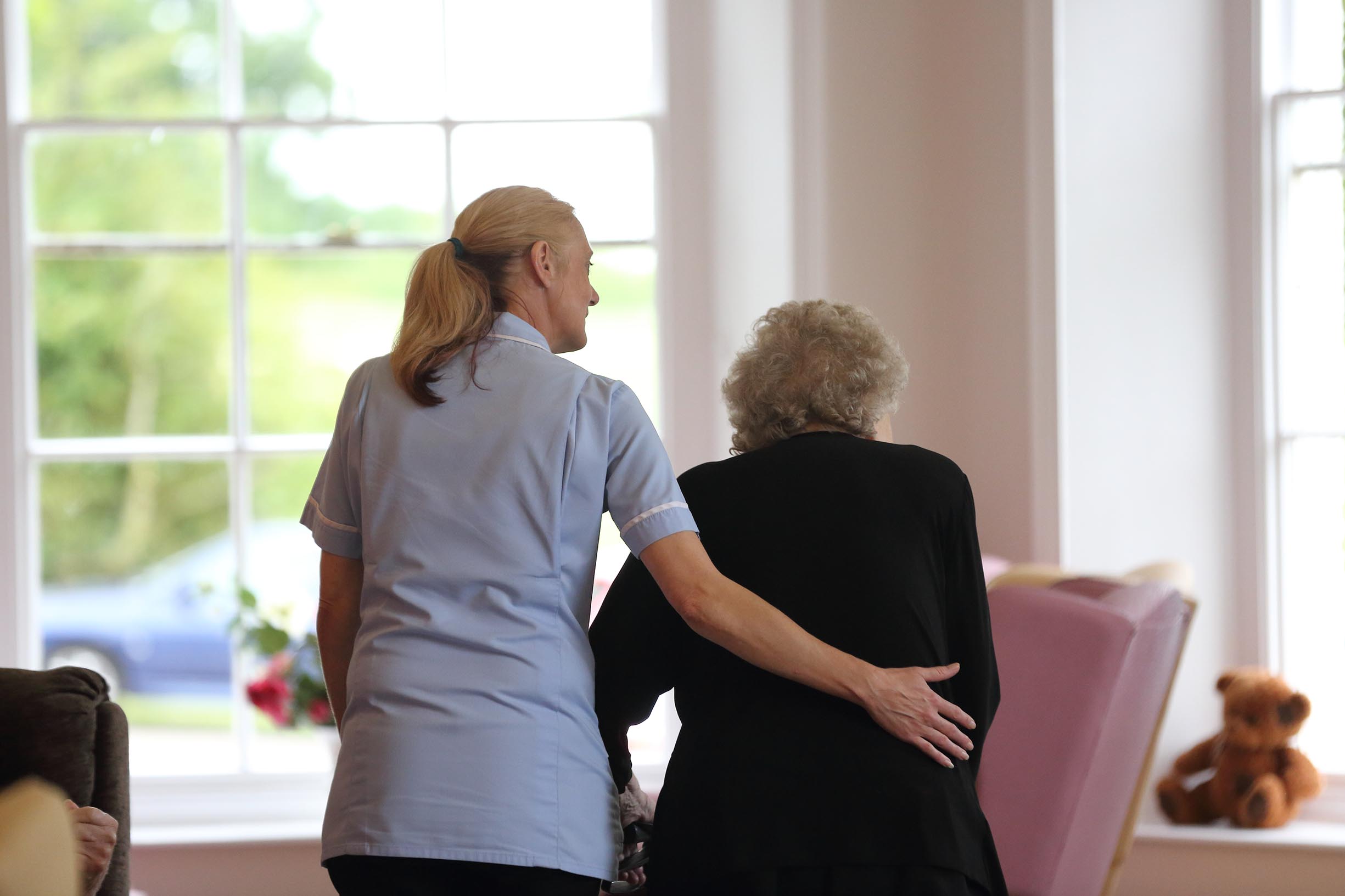 Respite & Day Care
We offer respite care or day care for those usually cared for by a relative, friend or professional carer.
As a carer you can relax, knowing that your relative or friend is in a safe and supportive environment, with a lovely friendly atmosphere and first-class care tailored to their needs. We also offer convalescent breaks for individuals who are well enough to leave hospital but not yet well enough to return home.