Dementia Care
At Barrowhill Hall we provide the finest, tailored residential and nursing services to all individuals who choose to live with us. Round the clock nursing and personal care is always on hand.
Our care specialism is dementia and associated forms of the condition. Our staff are chosen not only for their expertise and qualifications, but also for their warmth, sensitivity and dedication.
Please feel free to get in contact with one of our team to discuss your situation further. We are here to help you every step of the way.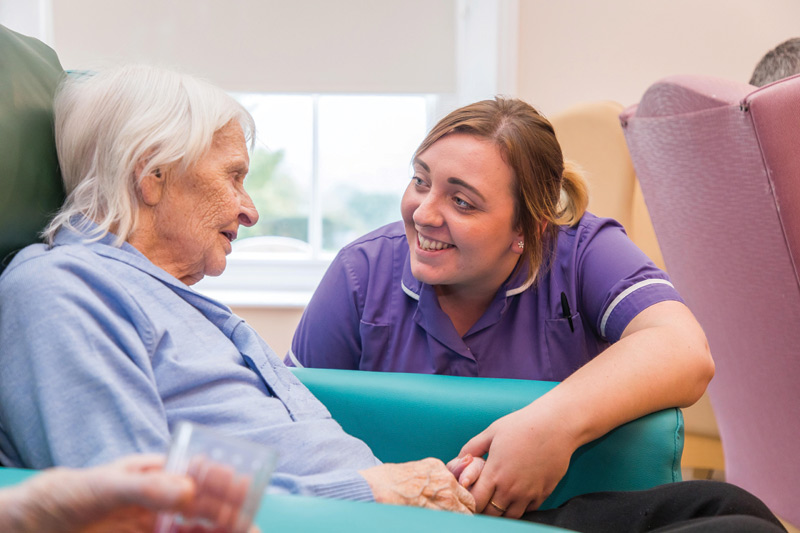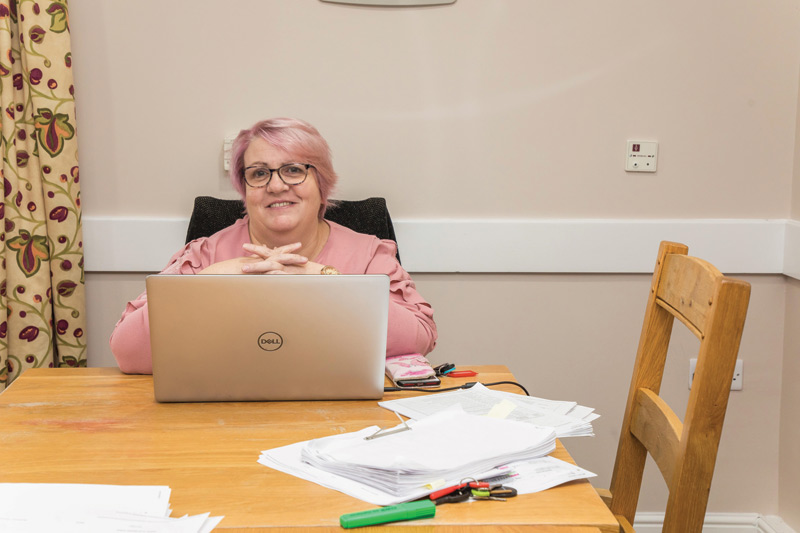 Nursing Care
At Barrowhill Hall we offer high quality, 24 hour nursing care. Importantly this care is tailored to the individual to ensure that the resident receives the very best care and attention. Our nursing services are available to those with a wide range of daily living and clinical care needs.
Our team are here to answer any questions you may have. Please contact us here. We are here to help you every step of the way.
Residential Care
We realise how important quality of life is, especially as we get older. Often it may get harder to manage on our own, or we need a little more help that we currently receive. Choosing to live in a care home can make a dramatic difference to quality of life. At Barrowhill Hall our longer term residential care offers luxurious accommodation (specially designed to help and assist individuals living with dementia), delicious and nutritious home-cooked meals, individual support and personal care as well as stimulating social activities and a sense of community.
To dicuss our residential care packages contact us here. We are here to help you every step of the way.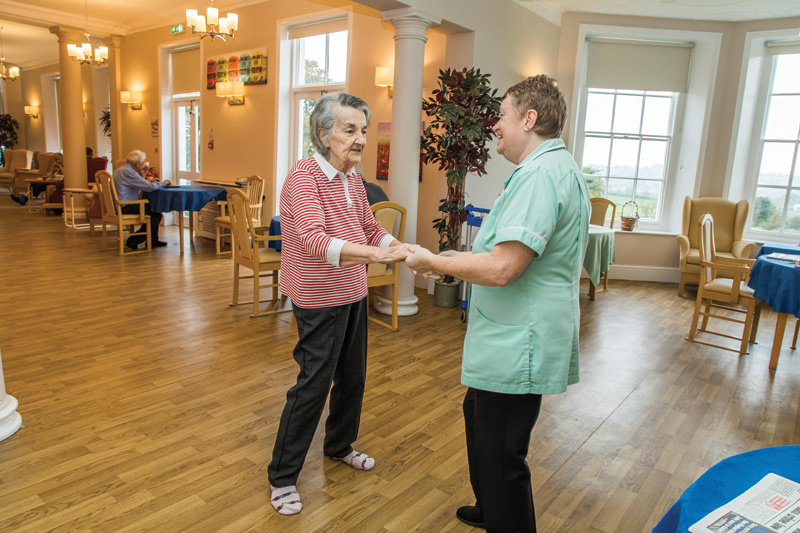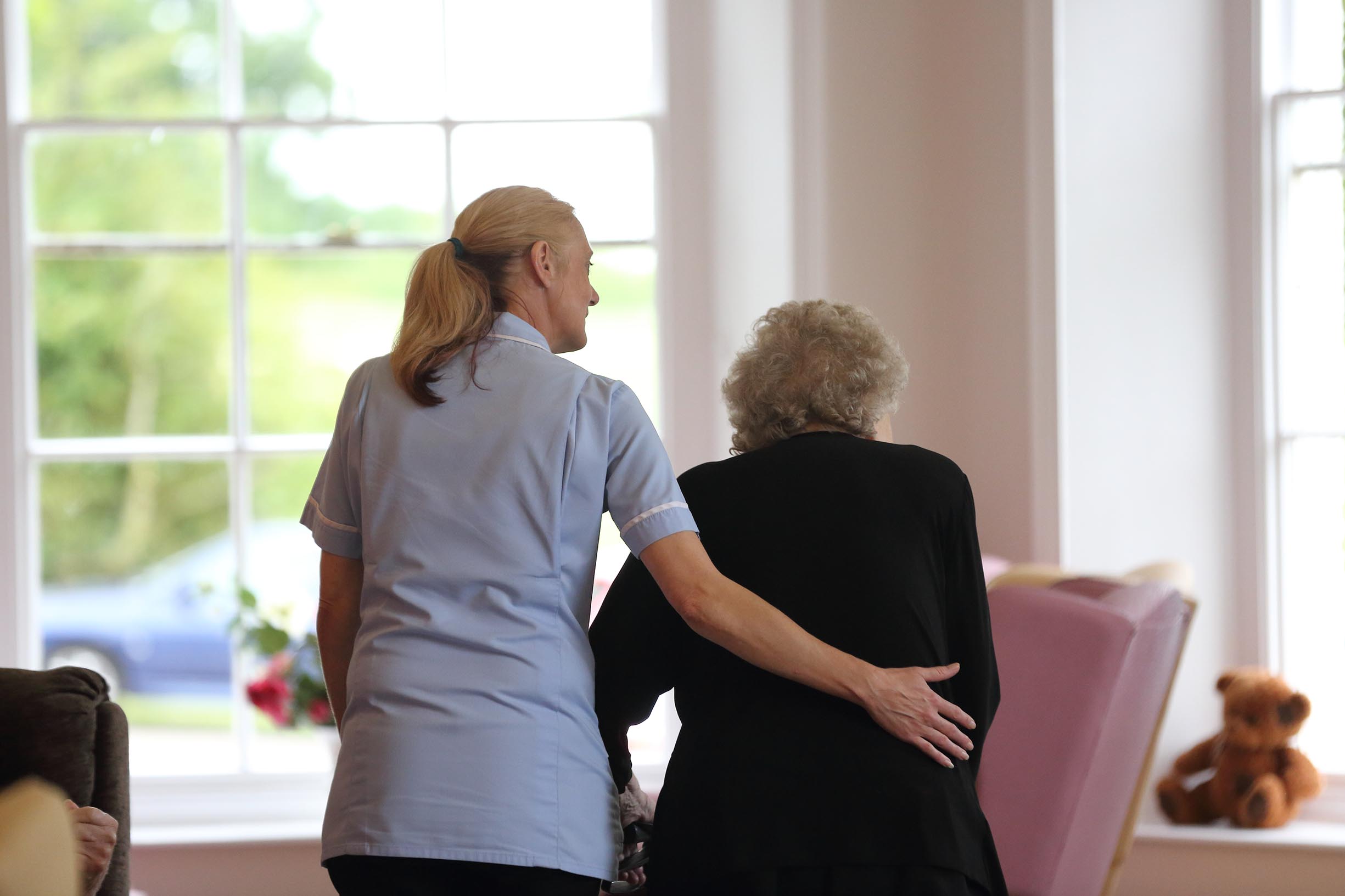 Respite & Day Care
We offer respite care or day care for those usually cared for by a relative, friend or professional carer. As a carer you can relax, knowing that your relative or friend is in a safe and supportive environment, with a lovely friendly atmosphere and first-class care tailored to their needs. We also offer convalescent breaks for individuals who are well enough to leave hospital but not yet well enough to return home.
To arrange a short term stay at our home please contact a member of our team here. We are here to help you every step of the way.